Student Gym Bournemouth
Another way to enjoy your time with us at Lulworth House is by taking advantage of our FREE gym!
Together with TechnoGym, we are spreading the wellness lifestyle.
We all know that going to the gym is good for your health and we are all aware that we should be a bit more active. Whatever your goal is, we'll make sure you're going to achieve it.
You can visit our facility with full confidence, even if you are not a regular gym-goer. Absolutely everyone is welcome. Whether you've never stepped foot inside a gym before or you're an award-winning athlete, you will enjoy our atmosphere and a great selection of high-quality gym equipment.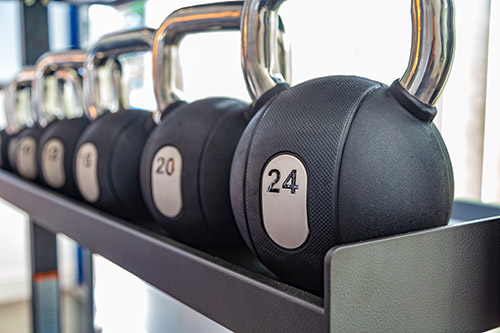 Lulworth Student Gym
Our gym is situated on the ground floor in the main building and is free of charge, offering exclusive access to our residents only. Opening times are from 6:30 AM to 10:30 PM every day from Monday to Sunday.
Equipped with treadmills, exercise bikes, cable stations and a weights area, you will be able to improve your confidence and get body happy! Everyone who has previously stayed at Lulworth Student Accommodation will already be familiar with the involved approach of our friendly team who always go the extra mile for our residents.
While the gym is there to improve your general health and fitness, it is important to be conscious of the risks that lurk there. Please be aware that our gym is an unmanned one, so any residents wishing to use it will first need to fill out the Gym Form and return it to us.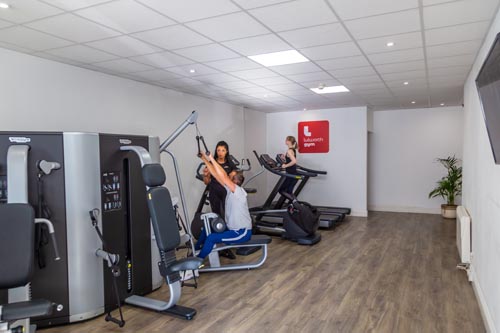 Lulworth Student Accommodation is an established provider that countless students have enjoyed living in and later gone on to recommend. We are always looking for ways to improve our standards even further and make the stay of each resident as pleasant and fun as possible. Experience everything that we have to offer, including our excellent gym facility, and move in with us!
Loved Every Minute!

Lived here for 3-years for my entire Bachelor's studies and loved every minute of it! With good memories and a beautiful sea view, thanks to Jessica (one of the staff) for making this experience amazing!
Highly Recommend!

Lived in hurn house my first year of uni and union house my final year of uni. Loved the place, the staff are really friendly and polite and happy to help you with anything. The rooms are spacious and very nice to live in. And if you get a sea view room the view is absolutely amazing. Would definitely recommend it.
Really Enjoy Living Here!

Been living at Lulworth for 2 years now in a cluster flat with my mates, we really enjoy living here the location is perfect its right next to the Student Union night club.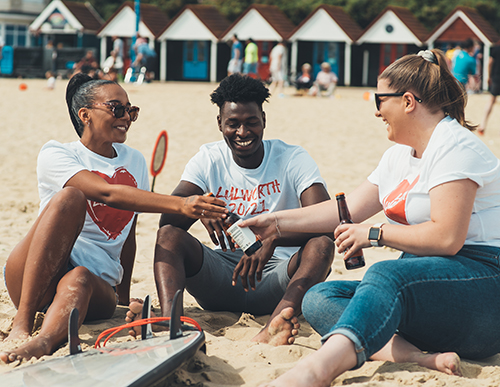 Ready to Find a Room?
At Lulworth student accommodation, we have a variety of room options available so you can find the right solution for you. All of our rooms come with a small double bed, ensuite, free gym membership, 24/7 security, contents insurance and access to our range of onsite facilities.
Sign me up for the newsletter