Living green at lulworth
The team at Lulworth Student Company is conscious of environmental issues and we always encourage our students to go green as well. This is why we have compiled some useful information below on navigating your student experience while reducing your carbon footprint.
LSC is committed playing its part in making life a little bit greener. We believe everyone has the power to impact the environment we live in positively. We are encouraging and supporting ideas and help to implement green living improvements. You will find on our social media site and blog regular updates and information on events and campaigns we are running and how you can get yourself or your flat involved in our "Green Projects".
This sustainable approach extends to travel as well as proper waste disposal. Please take some time to look through the information below and see if you can apply it to your own experience. Should you have any questions about our Go Green project, don't hesitate to get in touch with us and ask!
TRAVELLING TO BOURNEMOUTH UNIVERSITY
Our student accomodation is located within close proximity to both Bournemouth University campuses.
GETTING TO TALBOT CAMPUS
Home to most of our facilities, the postcode for Talbot Campus is BH12 5BB. The best way to get from your halls to the campuses is by UNIBUS. Visit their dedicated services page to get the latest timetables and maps that will help you easily navigate the local area if you're new to the town!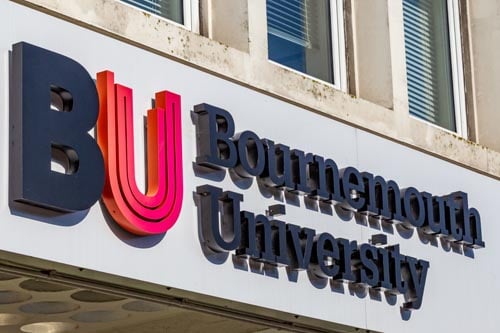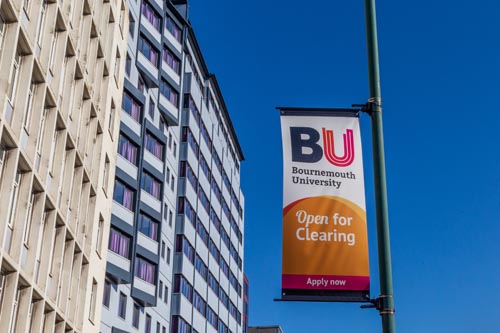 GETTING TO LANSDOWNE CAMPUS
Lansdowne Campus is conveniently located in the town centre and is home to the Health and Social Sciences Faculty as well as the Executive Business Centre. Local buses can get you from Lansdowne Campus to Talbot Campus in around 10 minutes.
TRAVELLING TO ARTS UNIVERSITY BOURNEMOUTH
Our AUB accommodation is well located just a short distance from the university campus.
GETTING TO THE AUB CAMPUS
The postcode for AUB is BH12 5HH. Lulworth is conveniently located just a 2-minute walk from the Lansdowne bus stop, making it easy to catch one of the regular buses, getting you to university in just 15 minutes. With instant hire bike stations across Bournemouth, with one being ideally positioned just outside our building, you can also hop on and ride to campus in as little as 12 minutes.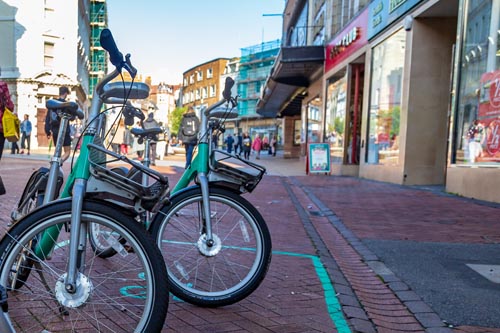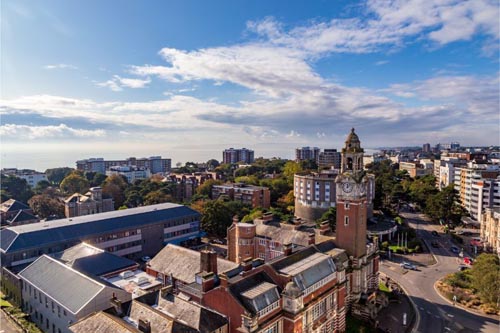 TRAVELLING TO AECC UNIVERSITY COLLEGE
Our student flats are just around the corner from AECC.
GETTING TO THE AECC CAMPUS
The postcode for AECC is BH5 2DF. With the bus stop just around the corner, it takes just 10-minutes to get to campus by bus or a 20-minute cycle by bike. Alternatively, for those who have a car, it's just a 7-minute drive to the main AECC campus.
Bicycle Scheme
Bournemouth and Poole Councils have partnered with the operator Beryl Bikes to launch an innovative bicycle sharing scheme. The bikes will be available for instant hire using an app, which tracks the bike's GPS location to allow users to easily unlock any Beryl bicycle.
Bikes are available at key destinations including easily accessible rail and bus stations, shopping areas in town, and popular tourist attractions.
The Beryl bikes come with three speed gears and a step through design, with seats available for riders ranging from 4'11" to 6'5" in height.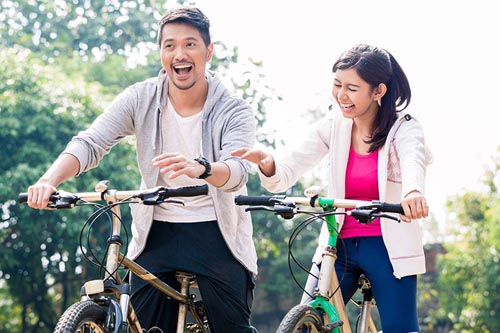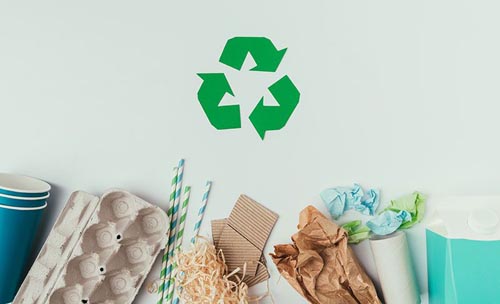 Recycling AT LULWORTH
One of the best ways to be sustainable is by recycling. You will find hundreds of bins across the University campus, so you will be able to recycle plastic sandwich packets, juice cartons, foil, yoghurt pots and more.
You will find separate bins for white paper recycling in computer labs, offices, and open access centres. All of the bins will be clearly labelled for efficiency and ease of use. Food waste is now sent to a local composting site in an attempt to be greener.
If you're on Talbot or Lansdowne Campus, you can recycle all of your batteries in any of the SUBU shops. When you pay a visit to the Student Union reception area, you will also be able to recycle CDs, mobile phones, ink cartridges, glasses, sunglasses, and more!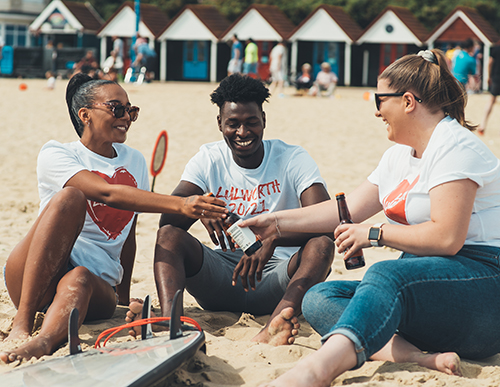 Ready to Find a Room?
At Lulworth student accommodation, we have a variety of room options available so you can find the right solution for you. All of our rooms come with a small double bed, ensuite, free gym membership, 24/7 security, contents insurance and access to our range of onsite facilities.
Sign Me Up For The Newsletter