Testimonials & Reviews - Lulworth Student Company
We are delighted to offer our students such a positive experience during their stay with us at Lulworth student accommodation in Bournemouth. You can find out more about what they have to say about living at Lulworth below.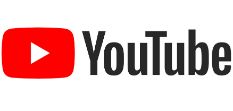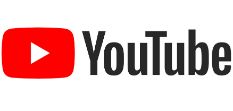 "Before we started our partnership with Wilson & Sharp at Union House we were struggling to portray the EF image in our student Residences. However, since the start of September we have finally got an 'EF' Residence to be extremely proud of thanks to the hard work and vision of Craig and Sam, who have gone above and beyond all our expectations to deliver the perfect environment for both our short and long term students.
The quality of the finish in Union House is like nothing I have ever seen for student accommodation and it has seen it attract the love and attention of students, staff and sales people from around the globe, earning rave reviews from everyone who visits. The studio flats are particularly impressive and give a great alternative to the more mature students who may not wish to be a part of a flat share.
Moreover, they have assembled a fantastic team, from the Office Manager Jessica, to the security guards who are always willing to go to great lengths to make sure our students are happy and most importantly in a safe but enjoyable environment."
- Education First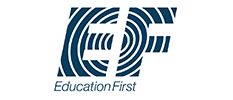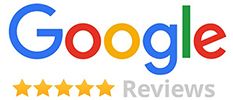 "Lived in hurn house my first year of uni and union house my final year of uni. Loved the place, the staff are really friendly and polite and happy to help you with anything. The rooms are spacious and very nice to live in. And if you get a sea view room the view is absolutely amazing. Would definitely recommend it."
- Jovana Mac
"Lived here for 3-years for my entire Bachelor's studies and loved every minute of it! With good memories and a beautiful sea view, thanks to Jessica (one of the staff) for making this experience amazing! Xx"
- Jamie Gri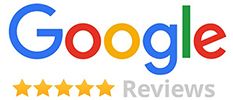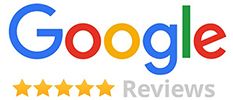 "Been living at Lulworth for 2 years now in a cluster flat with my mates, we really enjoy living here the location is perfect its right next to the student Union night club."
- Lotty Evans
"I moved into Hurn House for my first year in uni and returned again for my final year to Union House. First year in uni is definitely all about the fun but had to focus in my final year and was lucky to be on a floor with great flat mates. Unless you do group bookings is like Russian Roulette."
- Jasmine Kloth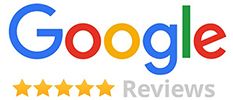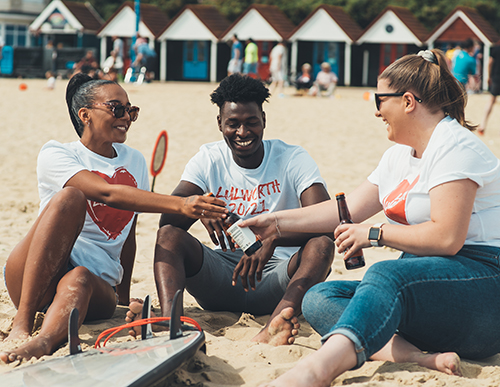 Ready to Find a Room?
At Lulworth student accommodation, we have a variety of room options available so you can find the right solution for you. All of our rooms come with a small double bed, ensuite, free gym membership, 24/7 security, contents insurance and access to our range of onsite facilities.
Sign Me Up For The Newsletter