Bournemouth night life
Bournemouth is definitely not your average sleepy seaside town. At night, the town is buzzing with great energy. There are many nightclubs and live music venues that students staying at Lulworth Student Accommodation will be able to enjoy.
Some of the world's leading DJs and recording artists have performed and hosted events here and the list gets bigger every year. From high end bars with sea views to traditional English pubs, there is something available for absolutely everyone in Bournemouth's nightlife scene.
Whether you enjoy having a few casual drinks on a Friday evening or you want to dance the night away, Bournemouth will have a place for you to have your own brand of fun. Best of all, these locations will only be a stone's throw away from Lulworth Student Accommodation.
For a more relaxed vibe and to enjoy cocktails while overlooking the beach, pay a visit to some of Bournemouth's famous hotel bars. To get even closer, there are several establishments on the promenade, so you can step onto the sand if you'd like.
When you move further from the town centre, you will discover that Bournemouth has several unique areas that have their own identity. For example, the Triangle is popular with the local LGBTQ community.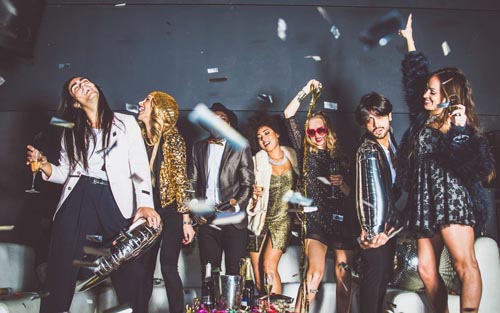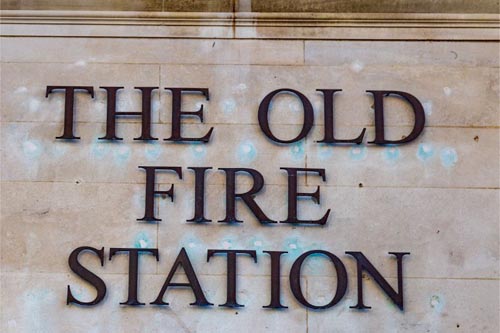 Close to the University and Lulworth Student Accommodation is Lansdowne, which is especially popular with students. The nearby coastal villages of Southbourne, Westbourne, and Boscombe also have their own vibe. Boscombe is great for local artists and rising talent because of the bohemian aesthetic of its bars and clubs. This is where you're likely to find open mic events and acoustic gigs.
Bournemouth has been awarded Purple Flag status, which means that the town either meets or surpasses the official standards of excellence when it comes to managing its evening and night time economy.
Lulworth Student Accommodation provides high end accommodation in Bournemouth town centre. Booking and living with us is simple and straightforward. All of our prices include bills and internet access as well as 24 hour CCTV and security services for your complete peace of mind. Move in with us and start enjoying Bournemouth's bustling nightlife!
TAKE A LOOK AROUND
Want to see more? Take a look at our gallery to see more of our facilities, rooms and building and find out more about what's on offer at Lulworth student accommodation.
Loved Every Minute!

Lived here for 3-years for my entire Bachelor's studies and loved every minute of it! With good memories and a beautiful sea view, thanks to Jessica (one of the staff) for making this experience amazing!
Highly Recommend!

Lived in hurn house my first year of uni and union house my final year of uni. Loved the place, the staff are really friendly and polite and happy to help you with anything. The rooms are spacious and very nice to live in. And if you get a sea view room the view is absolutely amazing. Would definitely recommend it.
Really Enjoy Living Here!

Been living at Lulworth for 2 years now in a cluster flat with my mates, we really enjoy living here the location is perfect its right next to the Student Union night club.