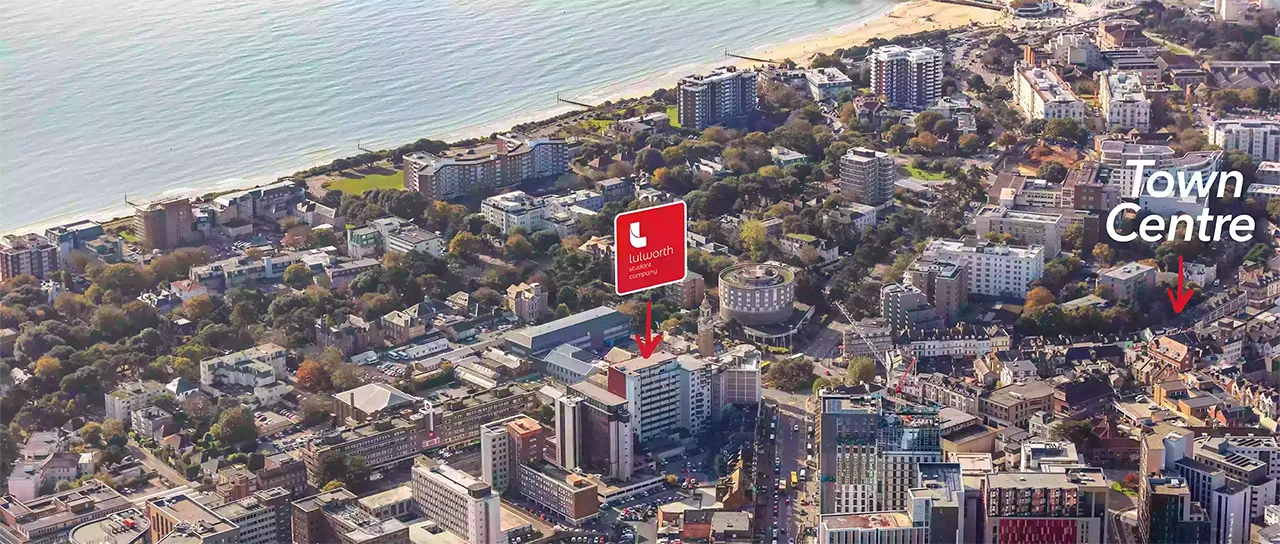 Student Accommodation Bournemouth:
Sign Up Now For Priority Access to
Secure Your place for 2024/2025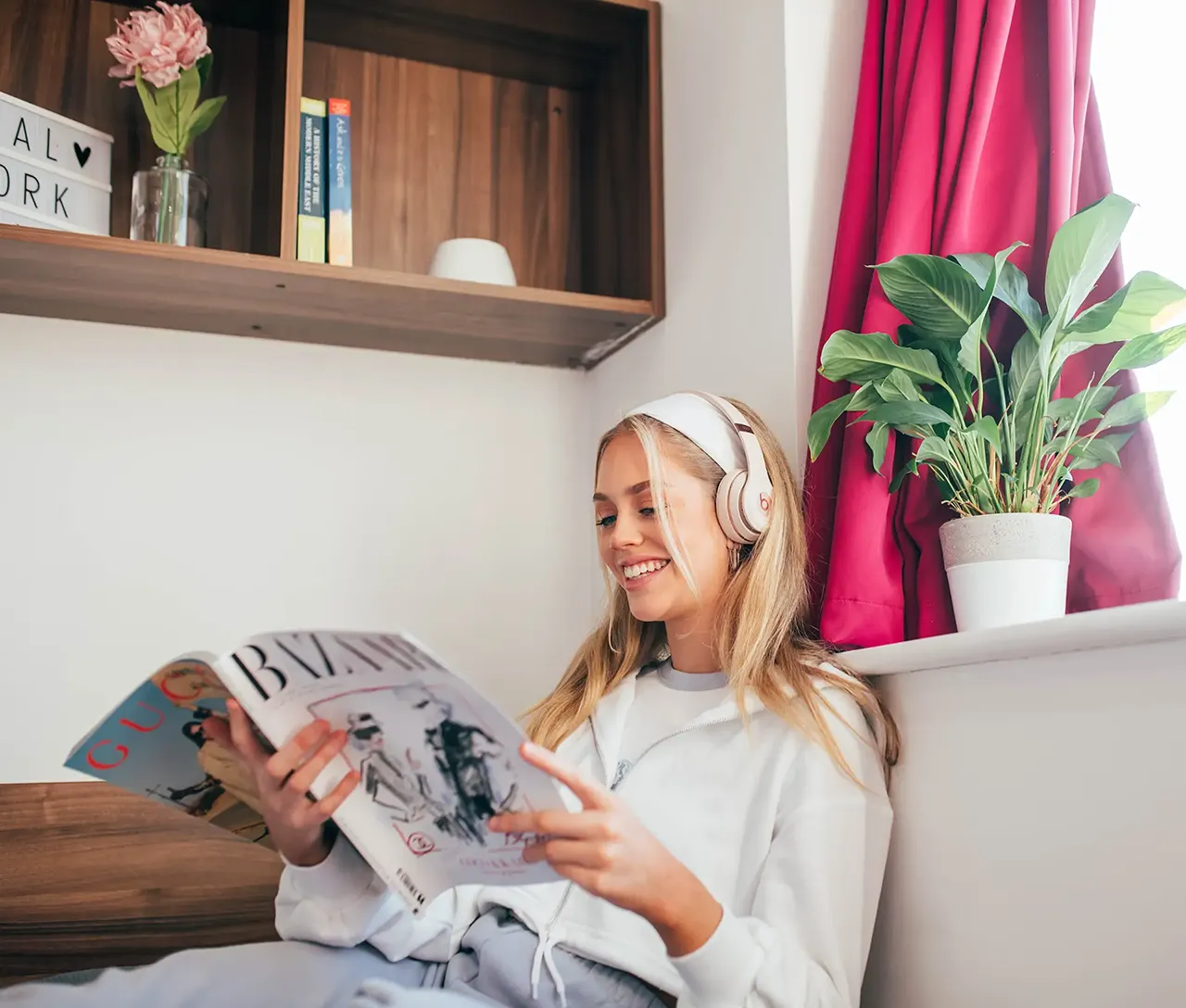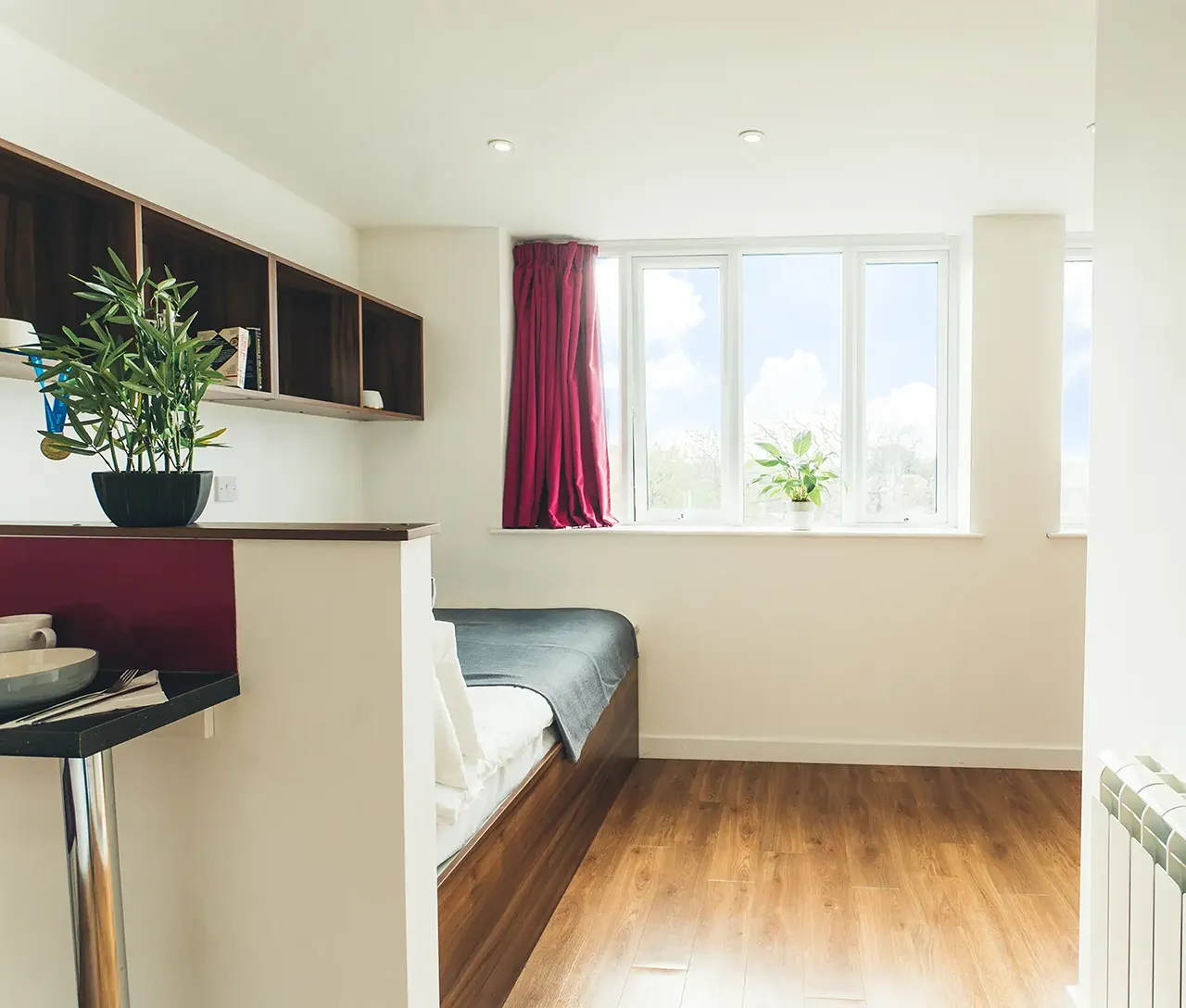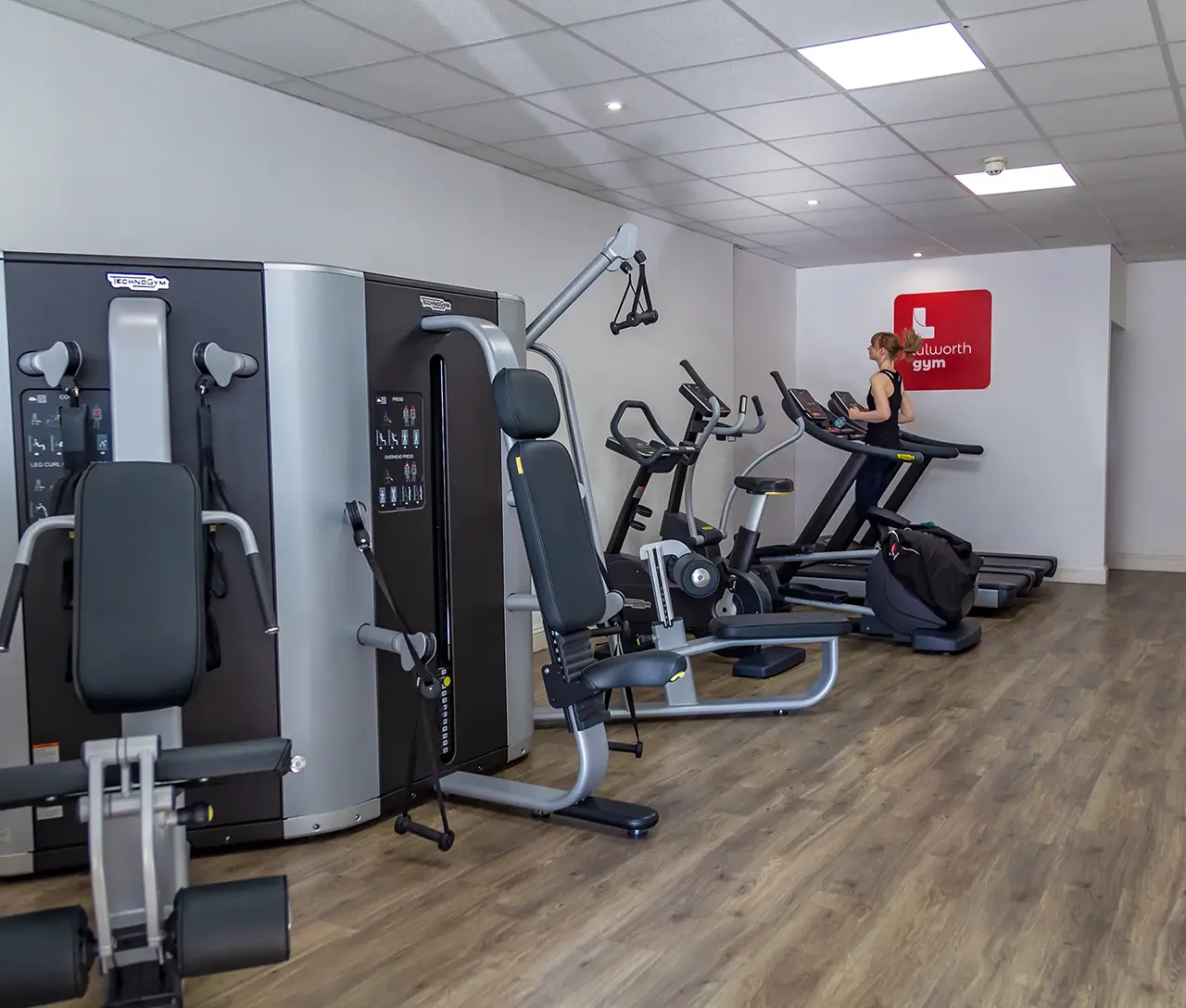 Lulworth Student Accommodation
Lulworth student accommodation provides high-quality and value for money accommodation for Bournemouth University, AUB and AECC students. Our student accommodation is well managed, with 24/7 security and on site cleaners to ensure our students have a relaxed stay with us. Our student halls are perfectly situated for students and are just a short walk to the town centre, beach and Lansdowne campus.
Take a look at our gallery to see more of what Lulworth student accommodation has to offer.
WIFI
High-speed WiFi in all rooms
SECURITY
24/7 onsite security & CCTV
SPORTS
Onsite football & basketball court
CAFE
Onsite café with great discounts
VALUE
High quality living, affordable prices
LAUNDRY
Onsite laundry facilities
GYM
Free Onsite GYM with State of the art equipment
GO GREEN
We are committed to making a difference
Find Your Room
Sea Views

Ensuites

Free Gym

Fast WiFi

24/7 CCTV

Onsite café
Social Life
Bournemouth was recently voted one of the happiest places to live and it's not hard to see why. Bourenmouth is full of bars, cafés and plenty of fun activities. Our building is just a 10 minute walk from the town centre, so you will have all that Bournemouth has to offer right on your doorstep.
Great Accommodation!

Just started my second year at Lulworth! Nice accommodation and one of the cheaper options available. The staff are really friendly and maintenance fix any issues really quickly.
Amazing Views and Great Staff

I had a great room with even better views. The best thing about this accommodation is the staff, they treat you as family and are always as helpful as they can.
Can't Ask For More

Going into my 3rd year at Lulworth, I think that speaks for itself. I feel incredibly safe in the halls, and it has consistently been the cheapest option for Bournemouth student living, without compromising on quality.
Perfect Choice

Great location, facilities, coupled with friendly staff and a safe environment. Thoroughly recommend for short or long stays. Plus, it's location to the beach makes it the perfect summer choice.
Very Enjoyable Experience

This has been my most enjoyable student accommodation experience. Perfect location in relation to town and with gym facilities for a great price.
Couldn't Have Asked For Better

Lulworth is definitely the best place to be. It's so near to the beach and town. The staff are great and very friendly. The flats are cosy, modern and there's a great sea view.
Loved Every Minute of My Experience

Lived here for 3-years for my entire Bachelor's studies and loved every minute of it! With good memories and a beautiful sea view, thanks to the staff for making this experience amazing!
A Great Place to Live

I have lived at Lulworth for 18 months now and it's a really great place to be. The rooms are great and the staff are friendly. Close to town and beaches, so all round a great place to live!
Couldn't Ask For Better

Had a great experience staying here for my first year. The location, being so close to the sea, is perfect for nights out and the staff are always there to help if you need it.
Affordable & Luxurious

Really good accommodation, good location with clean and tidy facilities. Would highly recommend this place to students looking for affordable and luxurious accommodation.
A Great Place to Live

The staff are quick and helpful. Great accommodation with great people. It's a quick walk to the town centre and there are university buses just outside the accommodation. A great place.
Useful Information
Find out more information about your stay at Lulworth with the buttons below.
Got Questions?
Can I extend my stay the end of of my contract?
We provide short stays, particularly during the summer months, often for students at language or summer schools – please speak to your reception team about this option and they will be able to advise you.
Insurance
You'll be pleased to hear that all Lulworth Management student accommodations have a basic personal contents insurance cover. Contact us on 01202 290244 to find out more.
Internet Access and Speed
Throughout the accommodation there are no service tiers, all users have equal access to the WIFI service. The maximum download speed is capped at 50Mbps per WIFI Client. There are no limits on the number of wireless devices that can be registered.